Wow! We finally made it Friday! Anybody else think this week has just dragged? Maybe it was because last week was such a short week because of the holiday. Anyways... really glad the weekend is on the horizon! These weekends in December seem to fly by with all the holiday happenings!
We are headed up to Rock Hill tomorrow to spend time with my college friends and attend our 8th Annual Christmas Party! Woah! Can't believe it's been that long since we started this tradition. This year we are having a cookie swap and I'm making 2 different kinds. If they turn out I'll post them next week! :)
Here is a picture from our first 3 Christmas parties back in college! I love this. The first year was in a dorm, the second year was in an apartment, and the third year was in a house! Love these friends so much!
I thought I'd link up today with A. Liz Adventures for 5 on Friday. There is just so much I'm loving this week that it's hard to narrow it down to just 5 things! :)
One:
All of the Christmas music playing!! I have a country christmas station on Pandora that I have tuned to perfection that I listen to most of the day at work. In the car I'm listening to SiriusXM Holly station. And occasionally at work/home I listen to specific albums on Spotify. Some of my all time favorite holiday albums are....
a. Mariah Carey... a classic tradition for my generation. Best. Christmas. Album. Ever.
b. Celine Dion... yes! I love her and you can not deny that voice!
c. Lady Antebellum... I bought this album a couple years ago and it has some of my new country versions of classic Christmas songs on it, plus some originals.
d. Ally McBeall Christmas... I've had this since I was in my early teens. I loved the show and Vonda Shepard has some great original Christmas songs on here.
Two:
This.
This is the BEST Christmas smell ever! I love my Scentsy smells, but sometimes they are just too expensive and I knew I would need to burn this smell A LOT for the next month. It smells JUST like a real tree, it makes my artificial trees come to life! :) I burn my warmers at night when all my trees are lit and turn them off before bed. When I come home the next day at 5:30 after work and open my door it smells like Christmas tree, even 24 hours later! Can't beat it for $2.00. Seriously.
Three:
Holiday TV Specials
Monday night we watched the CMA Christmas show, Wednesday night we watch the Rockefeller Christmas Tree lighting, and Thursday night we wa
ched The Sound of Music LIVE on NBC.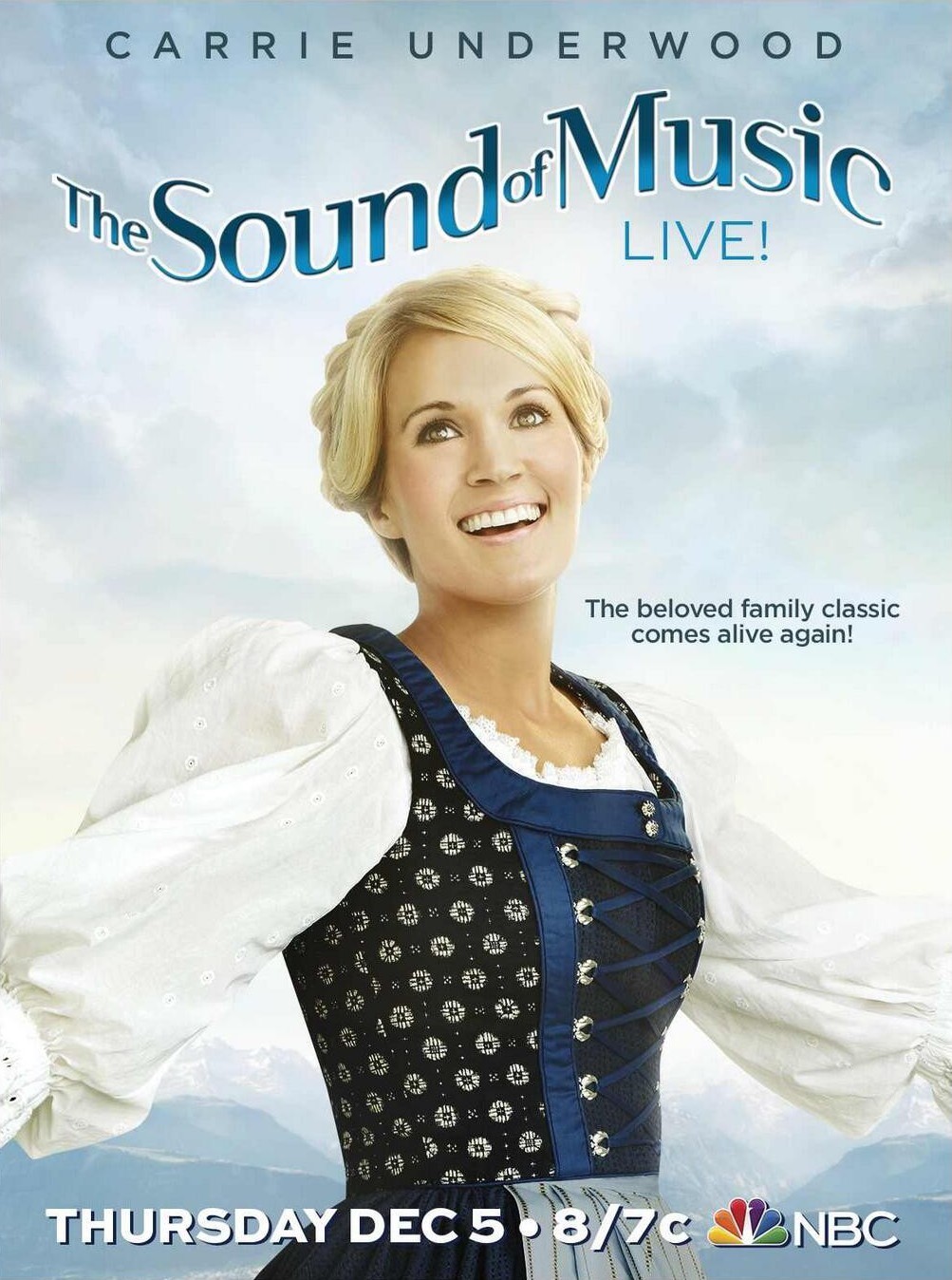 Carrie was Fabulous. That is all.
Four: That I found out I have 2 more days off during the holidays. My last day for 2013 is December 20. So thankful and blessed to have so much time off to enjoy with my family and rest to be refreshed for the start of the new year. It was such a nice surprise. The past two years I've had minimal time off during the holidays. Again, I can not express how much I love my job and where I work!!
Five: The top of my Christmas trees. Again, not to brag but I think I did a bang up job! Seriously, I should do it professionally!
I really can't stop staring at them.
Have a lovely weekend!